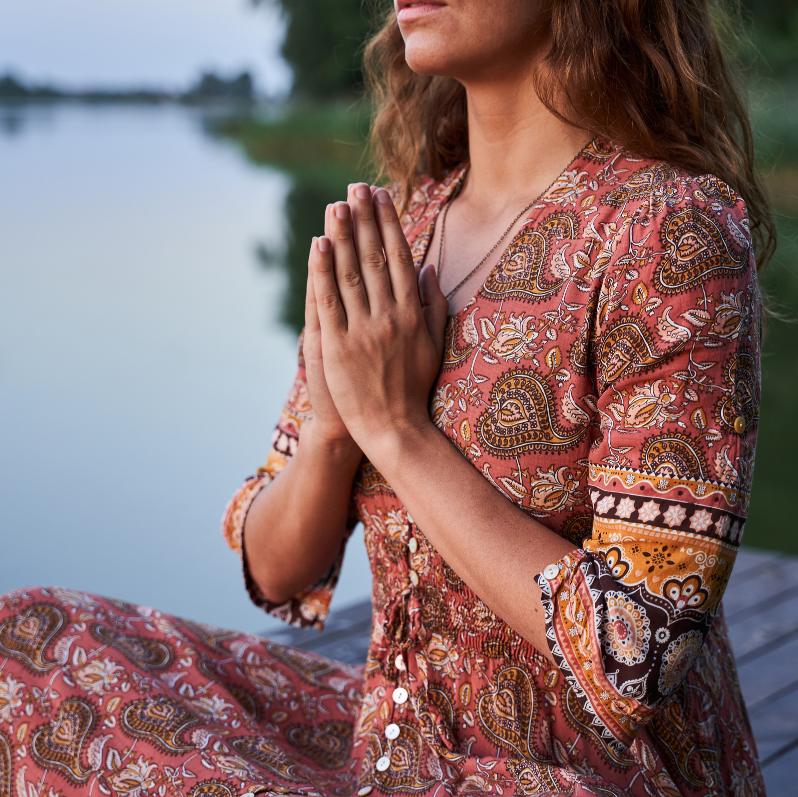 Welcome...
The OM Collective is a lifestyle and publishing brand dedicated to fostering mindful living through self-care, self-compassion, and nurturing.
Our Owner and founder Claire, infused the OM Collective with passion, dedication, and soul, expanding the venture by establishing multiple smaller businesses under the OM Collective brand, they include:
Botanical Trader
Om Yoga
Om Skin + Body
Om Meditations
Explore our website, with the hope that you find it an enjoyable a source of nourishment for your soul.
TAKE A DEEP BREATH
"The moment you are in touch with your breath, the universe pours in to you." - Yogi Bhajan
SKIN + BODY

Coming early 2024,

-Murad Clinical Skincare and Treatments

- Hydrodermabrasion and LED

- Botanical Trader Body Rituals

- Relaxation Massage

- General waxing and tinting

YOGA SPACE

- Class descriptions
- Book a class.
- Pricing
- Timetable
- Yoga Retreats

- Private classes on request

Learn More

MEDITATIONS

Let the journey begin to find your calm. Listen to our free sleep stories, meditations, soundscapes and mindful moment sessions.

Listen Here